WHAT WE DO BEST
We help organizations achieve their desired strategic business value through effective project delivery.
We also help ensure that your systems and processes are "sustainable" and "resilient" so you can optimize your "business-as-usual" experience.
Our key focus areas are the following :
1. Communications Services Assurance
Software as a Service platform based solutions for –
Communications APIs
Quality of Service testing/monitoring
Fraud detection
Revenue Assurance
2. Business Continuity Management / BCP Audit & Compliance
Minimum impact of a major disruption to the organization, making sure that critical business functions are able to resume operations in a timely manner.
Business Continuity Plan Audit and Maintenance
IT Risk Audit
Compliance Verification (BS 25999-1:2006, BS 25999-2:2007, ISO/IEC 22301:2012, ISO/IEC 27031:2011, BS ISO/IEC 24762:2008)
3. e-PMO
Advisory Services for Project Management Office Support and Project Delivery
Strategy Execution
Project Value Delivery
Portfolio/Program Management
4. Training & Coaching
TOP Center of Expertise – Certified Partner, Totally Optimized Projects

Value Equation Certified Practitioner Training

PMI, Project Management Institute, PMBOK based training for PMI-PMP / PMI-ACP

PMI – Project Management Professional
PMI – Agile Certified Practitioner

PRINCE2
Do you have specific
questions/requests/comments
? Kindly
CLICK HERE
to reach us directly via email.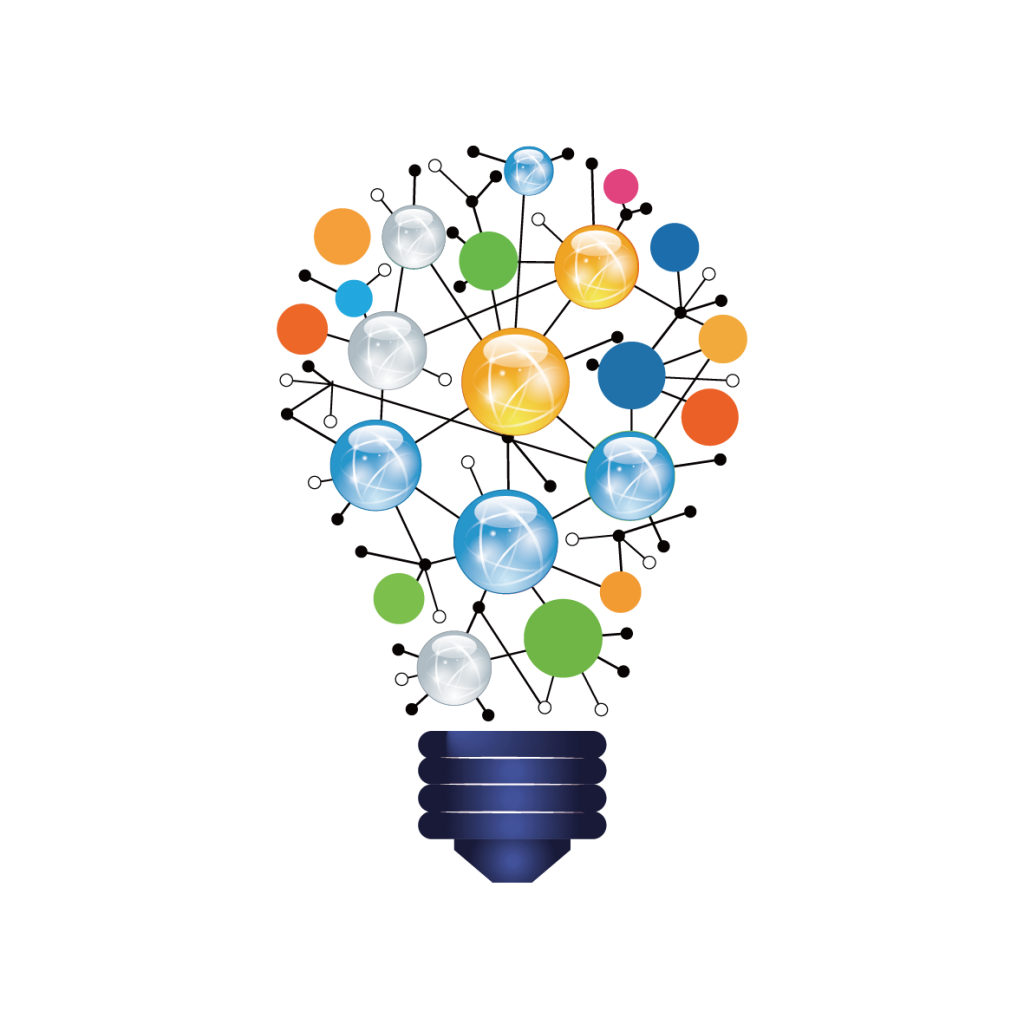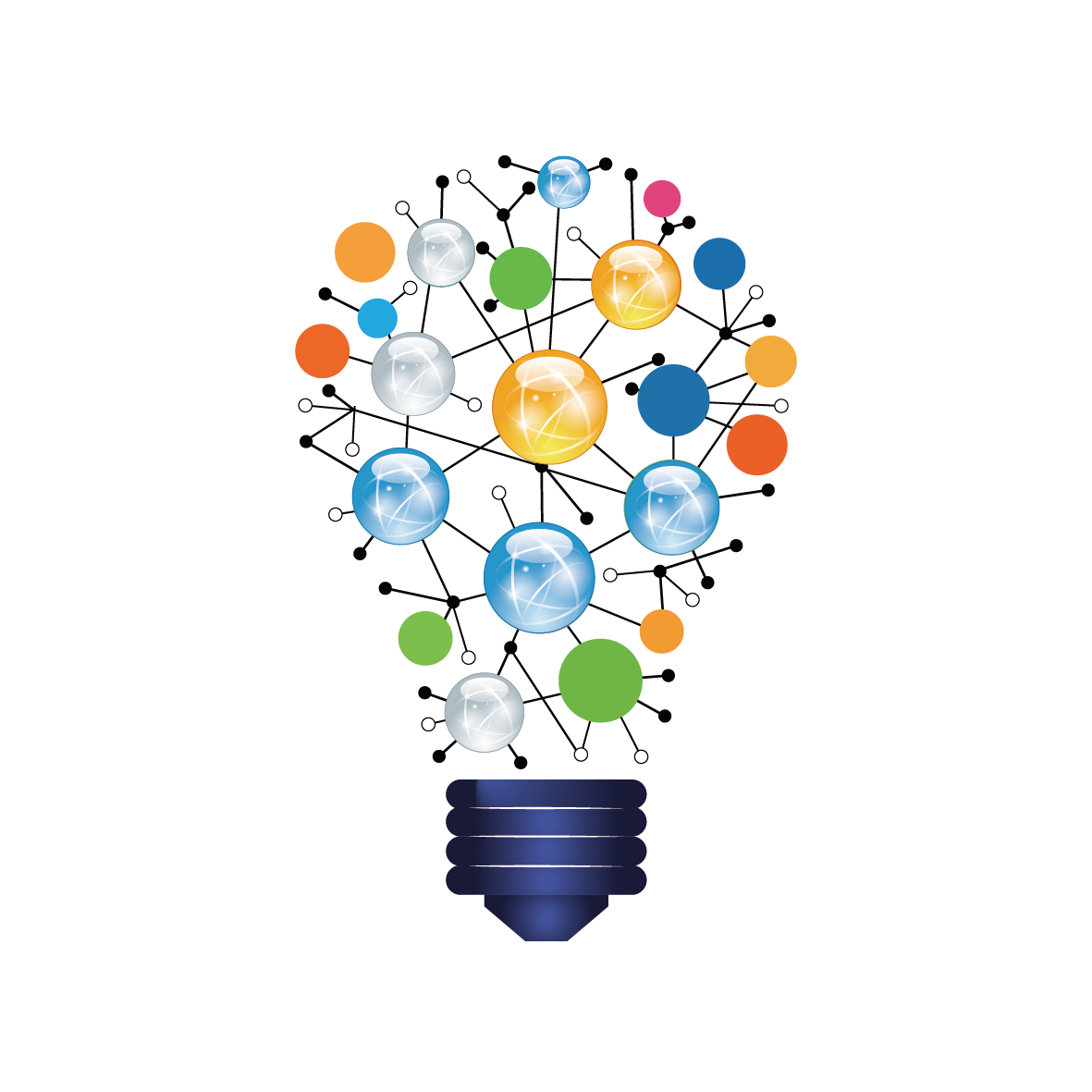 OUR CORE VALUES
THINK
We tailor our clients solutions by understanding their specific business environment and then work collaboratively with them in addressing these needs with custom and perfectly knit solutions.
INNOVATE
We place high premium on differentiating our solutions – working closely with industry partners and technology experts to deliver the best.
OWN
By combining innovation with customized solutions, our clients are always happy to use, own and enjoy the added value – this is the mark of our footprint!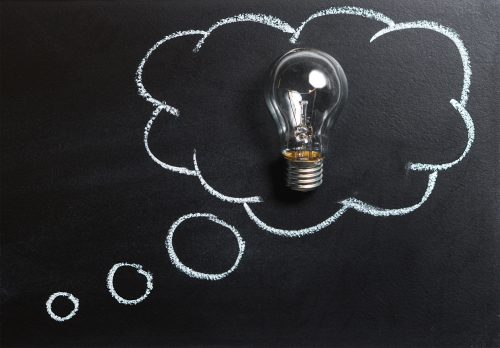 5G is indeed a "re-invention of telecoms"!… classic telco services would be disrupted, initial network deployments would be NSA (Non Stand Alone)… but telcos need not forget 4G LTE-M network capability: industrial IoT, mission critical services and other campus IoT solutions can already be delivered. Telcos are eager to launch first but the monetizing strategy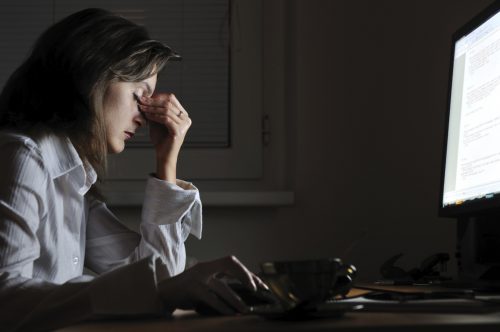 A common mistake by most organizations is the statement; "we have an IT DR Plan, we are all ok"; This can be misleading as it is also essential that a Business Continuity Plan is implemented for critical personnel, key business processes, recovery of vital records, critical supplier identification, key vendors as well as clients. Business Continuity Planning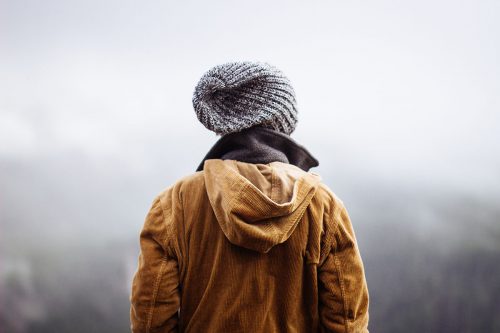 Successful businesses expect the unexpected and plan for it. Disruptions to an organization's business can result in the risk of data loss, revenue loss, and failure to deliver services as normal or in extreme cases, failure to deliver services at all. Business continuity management, BCM does exactly what it says: it helps organizations prepare for
WHITEPAPERS
1. BCP/DRP Benchmark with ISO 27031 IRBC (for Private, Governmental and Non governmental Organizations)
2. BCP/DRP Benchmark : customized model questionnaire for audit investigation – Metrics + Keywords
Do you have questions related to our white papers? Kindly
CLICK HERE
to reach us directly via email.
Home